Charles Leocha, President & Co-Founder
[email protected], 202-713-9596
In 2009, He co-founded Travelers United, authored the book Travel Rights, and has appeared on hundreds of radio stations and TV programs representing consumer interests. He was the first consumer appointed to the Department of Transportation's Advisory Committee for Aviation Consumer Protections and served in that position for six years.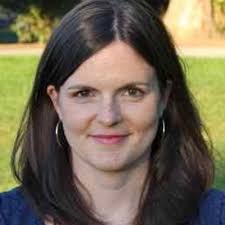 Lauren Wolfe, Counsel
[email protected]
Lauren joined Travelers United in 2015. Founded Kill Resort Fees, the only site devoted to ending hidden hotel resort fees. Armed with an arsenal of frequent flyer miles and some extreme budgeting skills, Lauren traveled around the world through 37 countries. Accomplishments include eating at the world's largest restaurant in Syria, bungee jumping off the Victoria Falls Bridge on the Zambia/Zimbabwe border, running into Anthony Bourdain at a Mexican restaurant in Cambodia, and cage diving with Great White Sharks in South Africa.
Karen Cummings, Author and Social Media Guru
After several decades working in a variety of jobs as a newspaper writer, event publicist, communications specialist, and marketing director, Karen Cummings is now "retired" and working on Travelers United's social media and newsletters in addition to occasionally contributing a travel-related article to TU's blog. She lives close to her family in Fryeburg, Maine, and travels as often as she can.
Laura Poindexter, Marketing and Social Media Director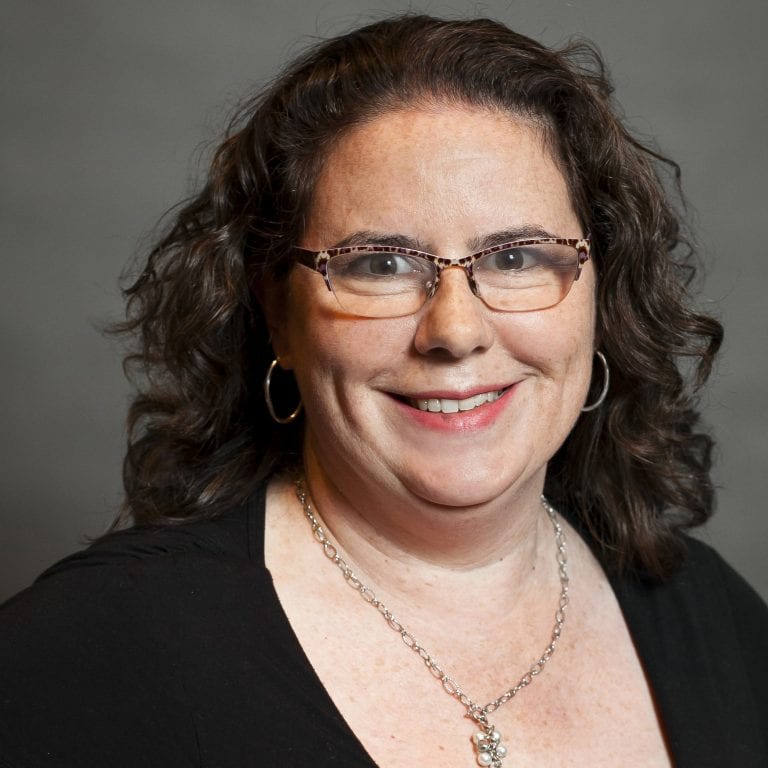 Laura Poindexter is a thought leader, who guides clients through the electronic marketing and social media environment. She manages Travelers United's online presence, maximizes our social media and electronic marketing to enhance audience engagement.
Columnists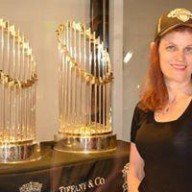 Janice Hough, Columnist
Janice Hough is a California-based travel agent a travel blogger and part-time comedy writer.  A frequent flier herself, she's been doing battle with airlines, hotels and other travel companies for over three decades.  Besides writing for Consumer Traveler, Janice has a humor blog at Leftcoastsportsbabe.com  (Warning, the political and sports humor therein does not represent the views of anyone but herself.)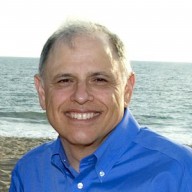 Ned Levi, Columnist
After many years working in corporate America as a chemical engineer, executive and eventually CFO of a multinational manufacturer, Ned founded a tech consulting company and later restarted NSL Photography, his photography business. As a well known corporate, travel and wildlife photographer, Ned travels the world writing about travel and photography, as well as running photography workshops, seminars, and photowalks. Visit Ned's Photography Blog and Galleries.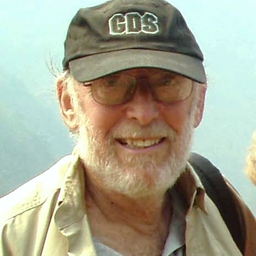 Victor Block, Destination Columnist
After gallivanting throughout the United States and to more than 75 other countries around the world, and writing about what he sees, does and learns, Victor Block retains the travel bug. He firmly believes that travel is the best possible education, and claims he still has a lot to learn. He loves to explore new destinations and cultures, and his stories about them have won a number of writing awards.
Fyllis Hockman, Destination Columnist
Fyllis Hockman is a multi-award-winning travel journalist who has been traveling and writing for over 30 years — and is still as eager for the next trip as she was for the first. Her articles appear in newspapers across the country and websites across the internet. When not traveling, she is almost as happy watching plays or movies, working out and sitting on a bar stool next to her travel-writing husband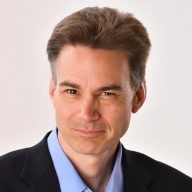 Christopher Elliott, Co-founder and Columnist
Christopher Elliott is the founder of Elliott Advocacy, a 501(c)(3) nonprofit organization that empowers consumers to solve their problems and helps those who can't. He's the author of numerous books on consumer advocacy and writes weekly columns for King Features Syndicate, USA Today, and the Washington Post. If you have a consumer problem you can't solve, contact him directly through his advocacy website. You can also follow him on Twitter, Facebook, and LinkedIn, or sign up for his daily newsletter. Read more of Christopher's articles here.
---
Board of Directors
William Carroll, Business & Executive Coach, Yourpathworks
Karen Cummings, Marketing Director, Carlson Software
Karen Fawcett, President, Paris New Media, LLC & BonjourParis.com
Charles Leocha, Chairman & Co-Founder, Travelers United
Deborah Rickert, CEO Sharing Connections
Hal Shear, Managing Director, Board Assets
Sharon Transue Terenzio, Retired Senior Flight Attendant, PanAm and Eastern Airlines